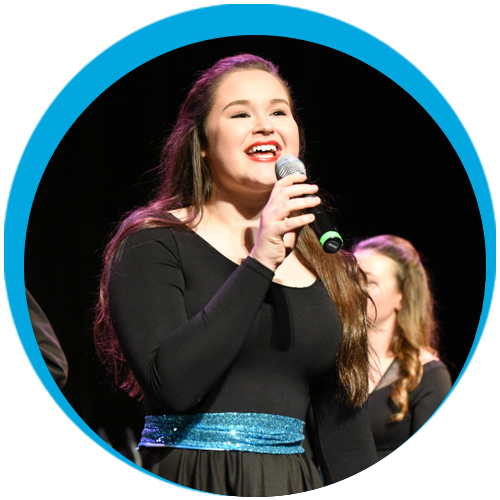 Enrollment Information:
In 2018, Aspire has more fabulous performing opportunities than ever before!
In addition to the continuation of our groups from Fall Term, we will be starting up our Impact group, a mixed girls and boys performance group for grades 6-9.
We are still accepting new registrations to join Aspire for the current Winter/Spring 2018 term! The pricing below reflects joining for the remaining part of the current term only (through June 2018).
Details about audition requirements:
Performers new to Aspire performance groups are required to audition.
Aspire recreational groups do not require an audition.
The rates for joining for the rest of Aspire Winter/Spring Term appear below.
Students in Aspire Music Academy pay a monthly tuition fee for their instruction, based on grade level and the group joined:
Grades 1-3: $65 per month – two payments: total of $130

Grades 4-6: $75 per month – two payments: total of $150

Grades 6-8: $85 per month – two payments: total of $170

Grades 9-12: $95 per month – two payments: total of $190
Families paying in full for a term in one payment receive a 10% discount on tuition for that term. Discounts appear on our online payment portal, which is a part of the enrollment process. For those choosing recurring payments, timing of those payments is also shown on the payment portal.