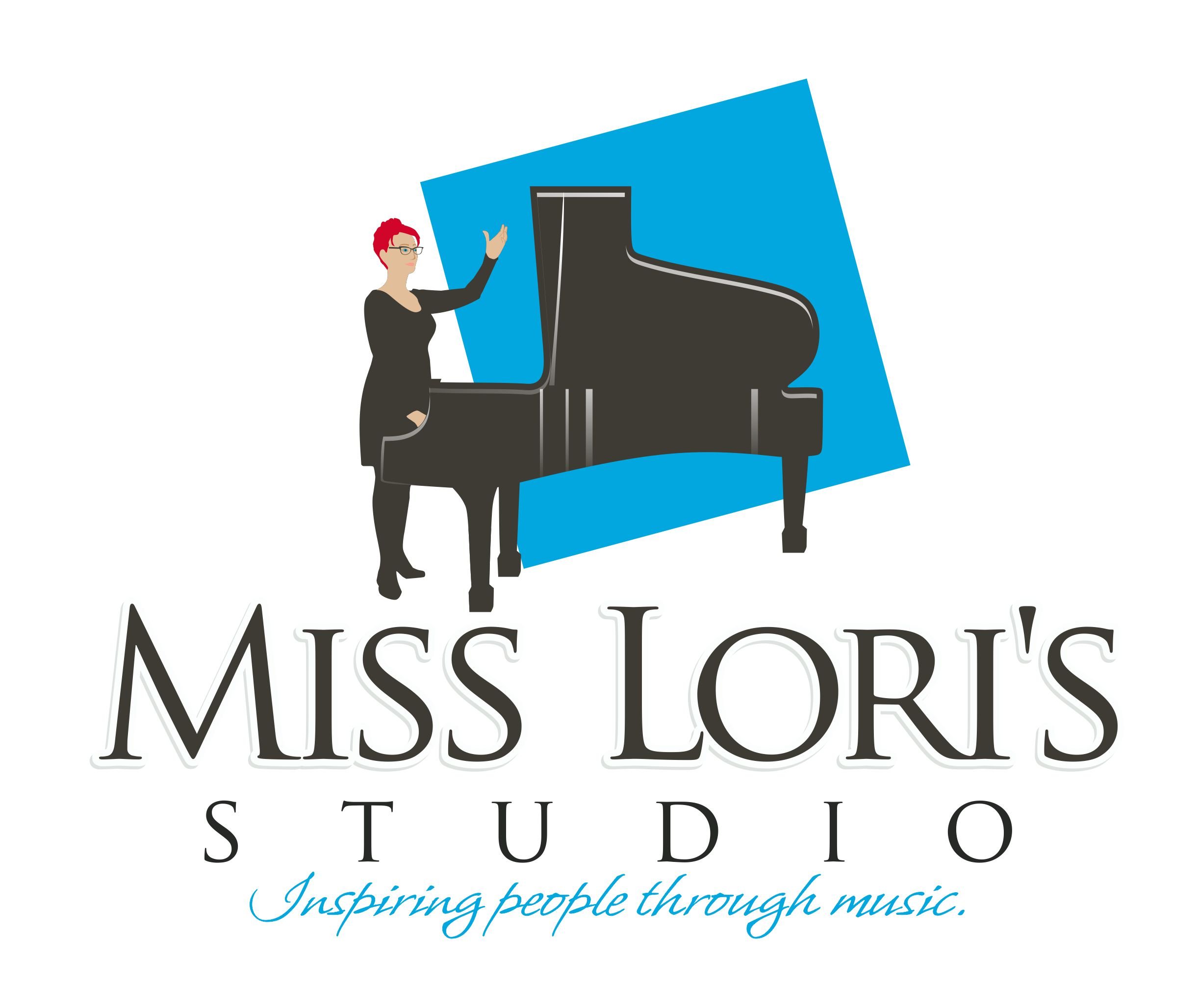 We are pleased to offer private voice and piano lessons through Miss Lori's Studio to students of all ages!
Our instructors provide age-appropriate instruction backed by their expert training and experience.
To start your lesson experience, please write to us at
info@musicwithmisslori.com
with basic information about the student: name, age, interest in voice or piano, degree of previous training, and goals for your lessons.
Once you are admitted to the program, scheduling is via private invitation to an online calendar.

Payments are made in advance of lessons via our online store. See the bottom of the page for details and rates.
Included in your voice and/or piano lesson experience, you will have the opportunity to perform and participate in a monthly studio Master Class, as well as an end-of-the-session voice and piano recital.

Commitment to Health and Safety
Know that your safety is our number one concern and we will do everything that we possibly can to create a safe and healthy environment for all of our lesson students. Lessons are delivered with appropriate distancing or via online Zoom meeting, if preferred.
For all in-person lessons, we will:

● Follow the most current safety guidelines from the CDC, Local & State Governments
● Maintain 6 ft. distancing throughout the space at all times
● Ask that students and parents arrive in masks (We will have extra masks as needed)
● Take a temperature check of all participants
● Provide hand sanitizer and ask that everyone sanitize their hands as they enter and exit the lesson space
● Ensure that only the student will be in the studio with the instructor